How You Benefit
The Importance of Injection Mold Repair & Maintenance
Plastic injection molds are amazing manufacturing devices. They withstand tons of pressure and heat every day. It is inevitable that some will crash, seize, break or need maintenance. When they do, it's time to call MPP. We are plastic injection mold repair and maintenance experts. We do preventive maintenance, which includes full mold teardown and cleaning, as well as repairs that fix any damage and restore your mold to print tolerances. We are fully equipped to overhaul, repair and return to original condition the molds we make, as well as molds from other mold builders, including foreign manufacturers.
Know when
How to Know When an Injection Mold Needs Repair or Maintenance
How do you know when a mold needs maintenance or repair? Short of a complete failure, here are the tell-tale signs to look for in the parts that are produced by the mold:
Short shots where parts are ejected in an incomplete state
Burrs and flashing caused when excess plastic seeps into gaps in the mold
Flow marks caused by uneven injection speed or cooling
Blistering, stress cracks, and burn marks brought on by prolonged exposure to high temperatures
Drag marks caused by a misaligned ejector system
Voids or depressions from non-uniform heating or cooling of materials
Contaminants from breakdowns in the mold
Color streaks or discoloration that arise when mixing is not uniform, or a failure to properly flush the hopper and feeder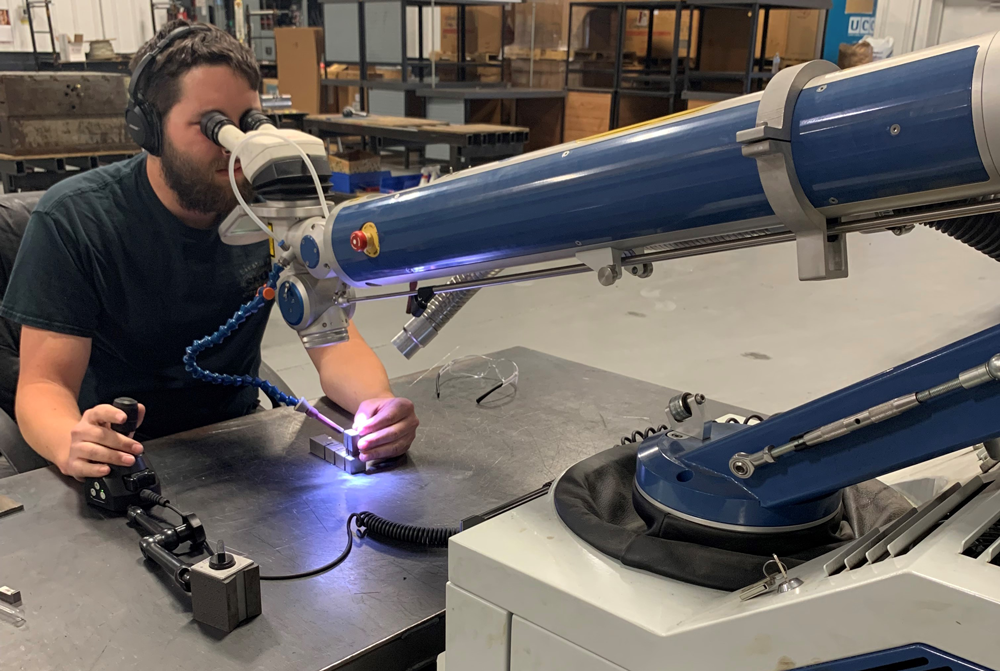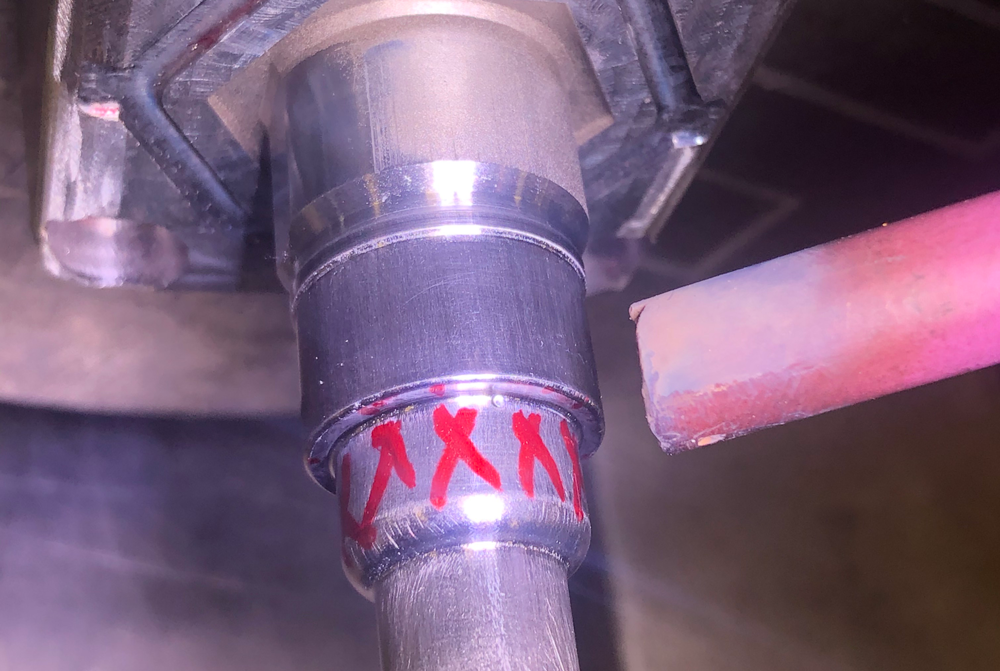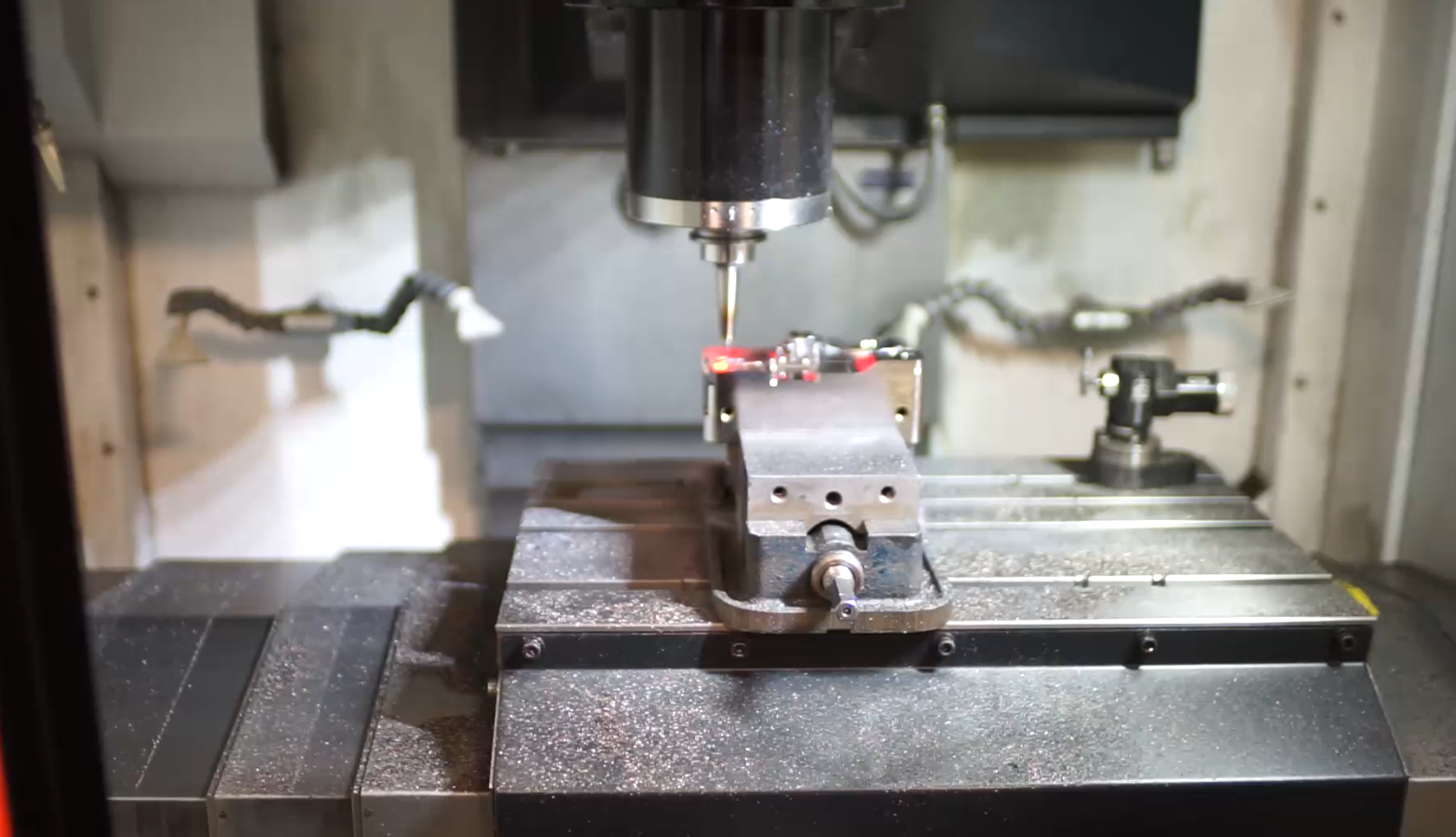 Know Why
Why Choose MPP for Injection Mold Repair & Maintenance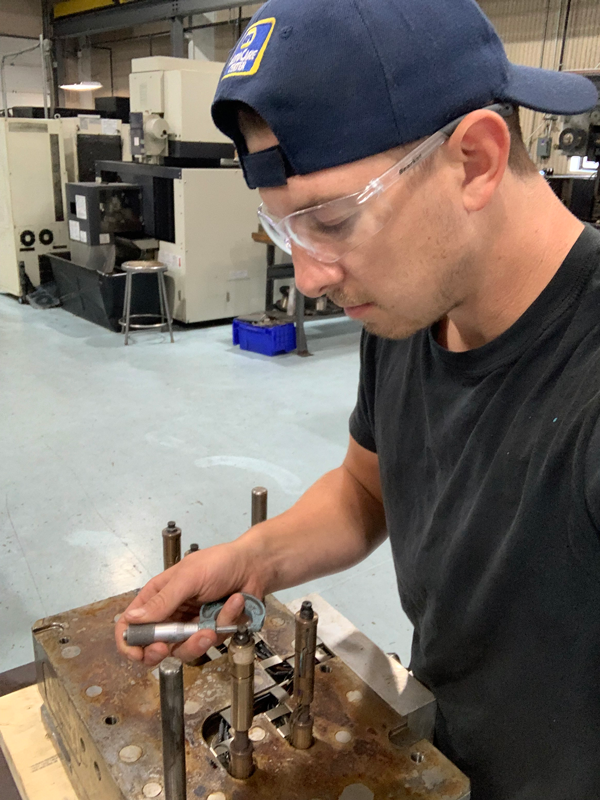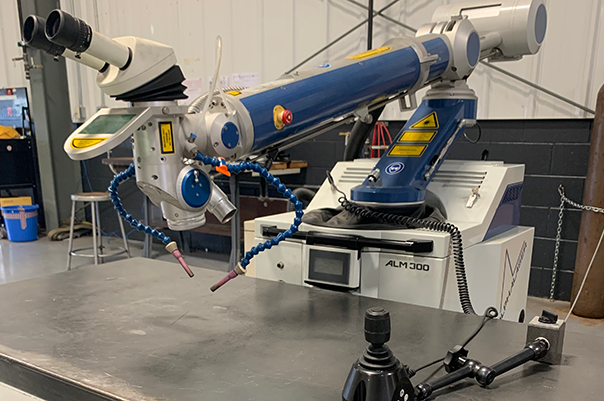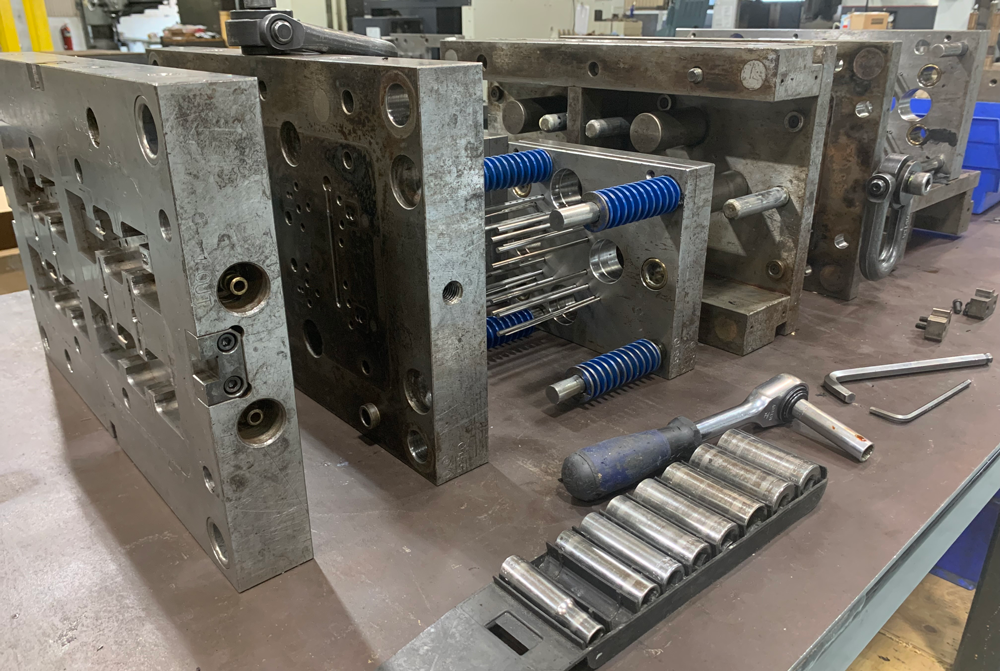 At MPP, we understand that, when repaired, injection molds need to meet the same exacting standards to which they were manufactured. We also know that time is of the essence. This is why we offer quick turnaround emergency mold repair and maintenance.
What makes us different when it comes to repair and maintenance?
100+ Years of Combined Experience
Fast Turnaround to Minimize Downtime
Pickup and Delivery
We Repair Domestic and Foreign Molds
We Protect Your Investment
Know How
MPP Repair & Maintenance Processes
injection_mold_service_img
MPP Mold Repair Services
Our mold repair follows an eight-step process:
Preparation
Disassembly
Troubleshooting
Corrective Action
Cleaning
Assembly
Final Check
Staging
Our repair services include:
Parting line (flash) repair
Microwelding
Welding
Alignment
Cavity/core repairs
Venting repairs
Hot runner repairs
Ejector system repairs
Complete mold refurbishment
injection_mold_maintenence_img2
MPP Mold Maintenance Services
When it comes to injection mold maintenance, we perform all of the following services to return your mold to its original specifications and performance behaviors:
Inspect all aspects of the injection mold, including runners, cavities, gates, plates, and sprues regularly for early identification of potential problems.
Use compressed air to remove any unwanted materials such as dust from the mold.
Clean all mold components using a non-toxic solvent.
Add lubrication, and in most cases, rust preventative to the injection mold.
Look over hot runners and water lines for potential issues since these are often the cause of mold performance problems. Water lines should be flushed and drained to remove unwanted moisture.
When storing an injection mold, the mold needs to be completely dry. Plates should be separated, the system properly cleaned and lubricated, and components, such as pins, or springs, tightened or replaced.


Keep your molds running forever by recognizing the warning signs of failure
Learn About The 7 Warning Signs of Plastic Injection Mold Failure
Get the eGuide