Our Commitment to Quality Custom Mold Making
At Massobrio Precision Products, we are committed to a comprehensive quality. We have met all requirements of the ISO 9001:2008 Quality Assurance Standards. Our goal is to be recognized as a premier custom mold manufacturing tool shop that puts quality first.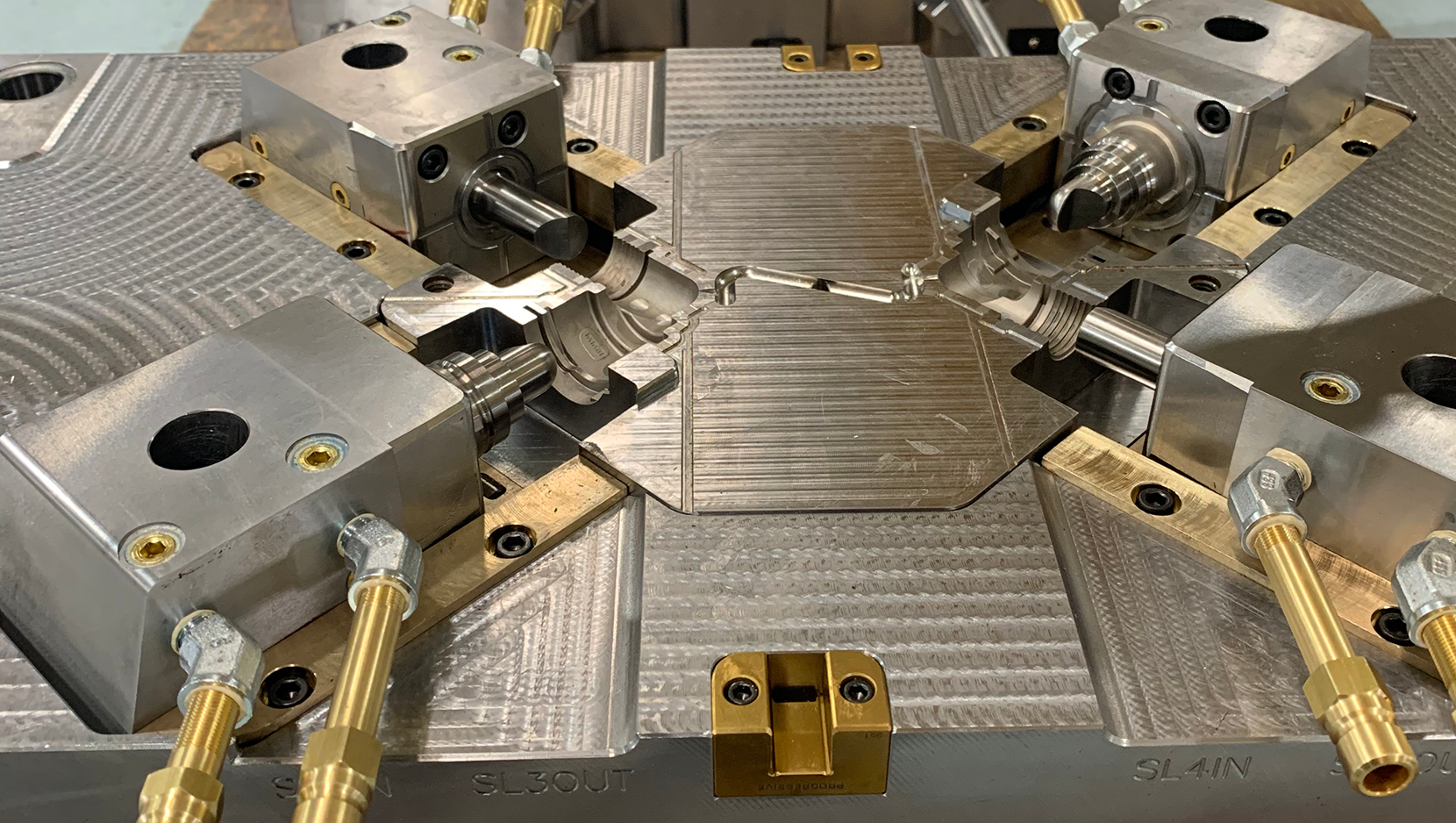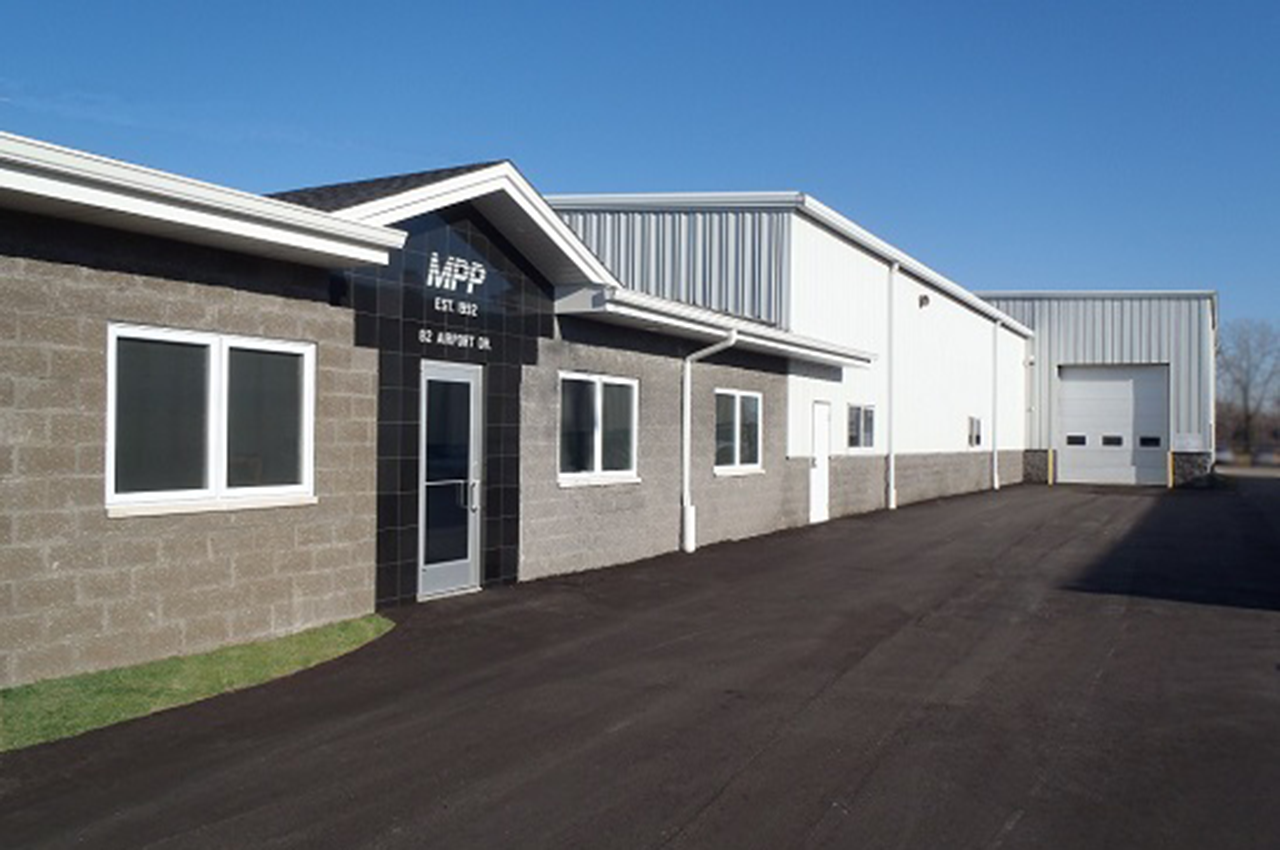 History
MPP Corporation was founded in 1992 by the Massobrio brothers, Carlo and Aurelio. Together, Carlo and Aurelio have over 67 years of combined experience in the mold building industry.
In 1995, the company moved to its present location at 82 Airport Drive in Kimball, Michigan. This location allows our customers convenient access to us either from the East or West (via I-69), the North & South (via I-94) or via our local International Airport (which is just one block down the road) or by Railway (Train Station, 10 minutes away). We are 60 minutes from Detroit's major industries.
For international customers, our company is located just 15 minutes from the Blue Water Bridge, which spans Michigan to Ontario, Canada.
Mission
MPP Corporation is committed to providing a functional, quality molds that exceed customer requirements.
Our dedicated, experienced, highly skilled team uses leading-edge technology to provide complete customer satisfaction in service, quality, delivery, and cost.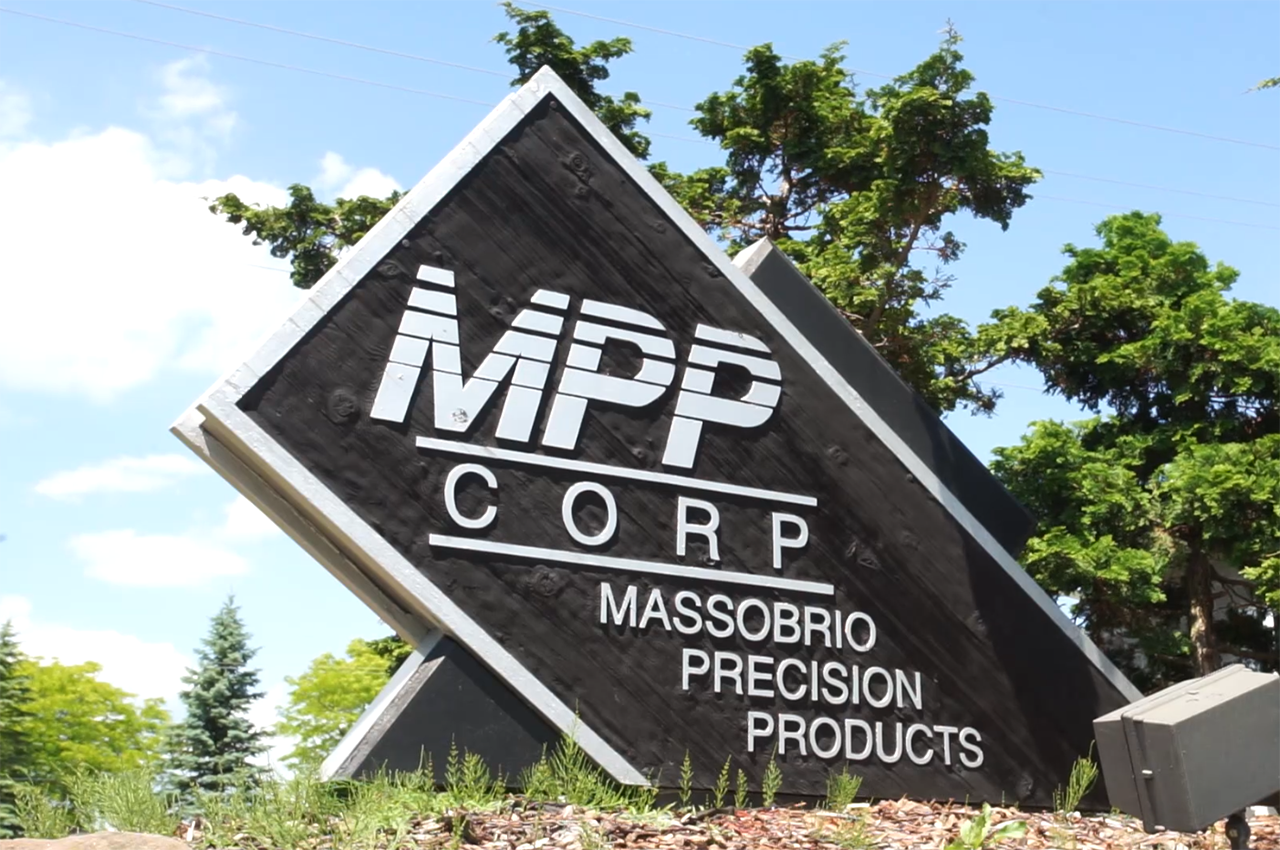 "I would like to take a minute to thank MPP Corp for bringing concept to reality, when it comes to quality mold manufacturing. I've personally worked direct with the MPP team for the past 20 years and established a long term working relationship with both owners and management over the years. I've witnessed the companies growth over this time, investing in the industries best of the best equipment which compliments their quality tool making. We as a team have launched countless tooling programs over the years and I look forward to many more years with MPP Corp."
Matt Hennessey, President of ISD Company
Learn More About Plastic Injection Mold Making: From Prototype to Production
Everything you need to know about the benefits of prototype injection molding including how it saves time and money in this free eGuide.
Download the Guide