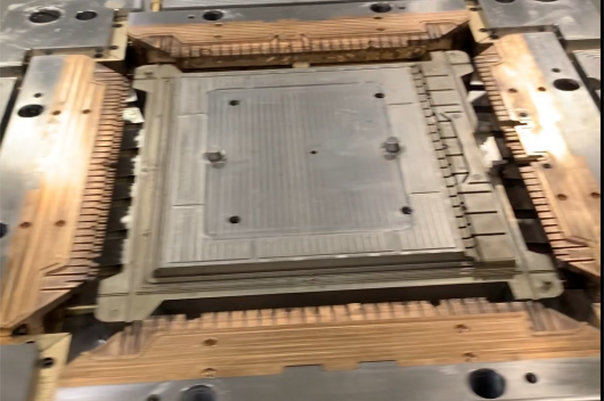 Production Injection Molds
Including two-shot molds ideal for complex multi-material or multi-colored parts without extra assembly steps.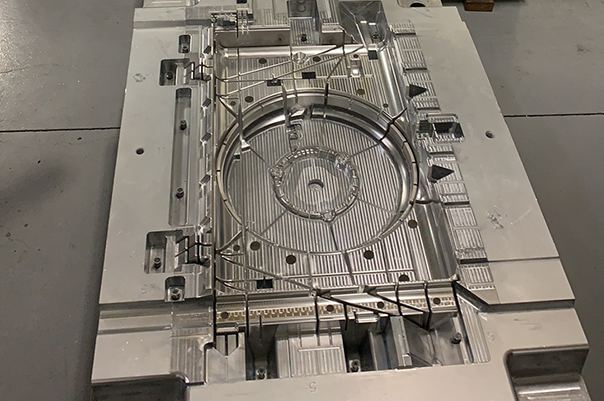 Prototype Injection Molds
Rapid production-quality prototype molds for simple to complex components using a variety of materials.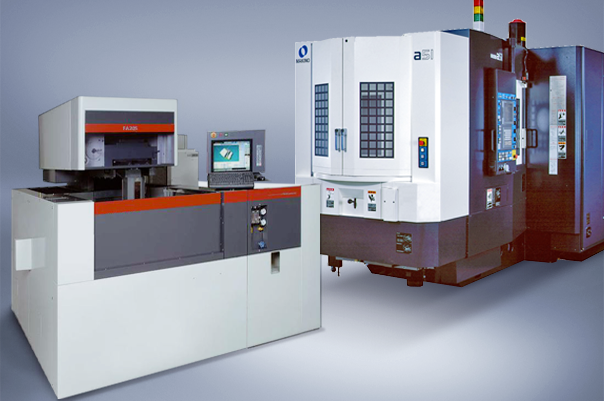 General Machining
At MPP, we understand the ups and downs of the industry. We have the ability to take in outsourced work to help your company meet its tight deadlines. Having "General Machining" capacity is how we can achieve this. If you need help, give us a call or Contact Us today.
Here's What Makes MPP Exceptional
The MPP Injection Mold Difference
Quality Commitment
On-Time Delivery
Superior Service
State-of-the-Art Equipment
Commitment to Quality
At Massobrio Precision Products, we are proud to serve a global base of customers who choose MPP because of our experience and rigorous adherence to quality. We employ a comprehensive Quality Assurance system that meets all requirements of the ISO 9001:2008 Quality Assurance Standard. Our vertically-aligned and integrated design, engineering, production and testing services ensure adherence to stringent standards. We conduct final tools audits on all projects to ensure quality and manufacturability as part of our zero defects strategy.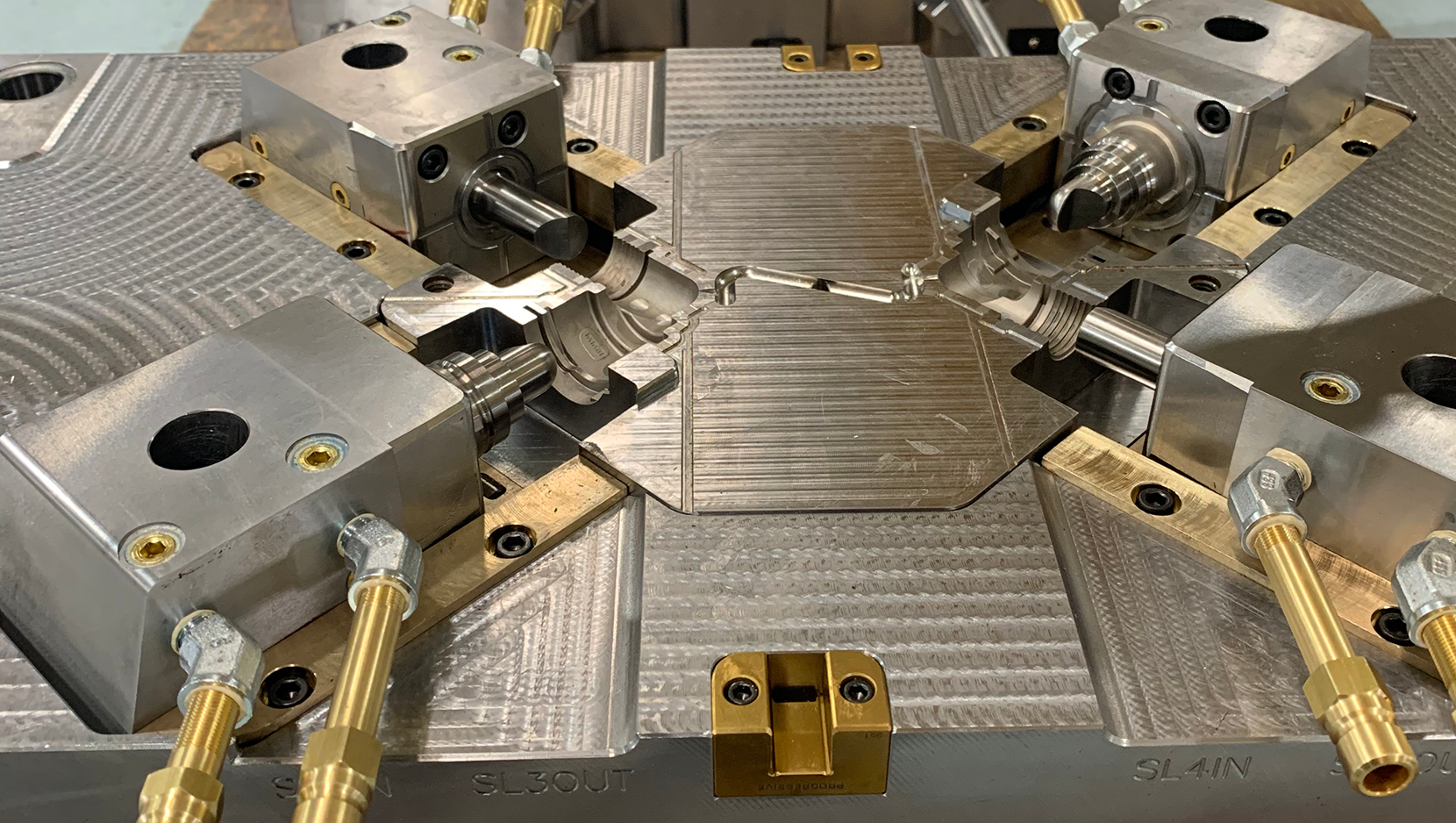 Rapid Turnaround & Fast Delivery
We provide rapid delivery on all jobs. Our in-house machining and design capabilities allow us to provide fast turnaround without sacrificing quality or precision. When a job is finished, our fleet of delivery vehicles allows us to get your finished molds delivered safely, securely and quickly to your facility, hassle-free.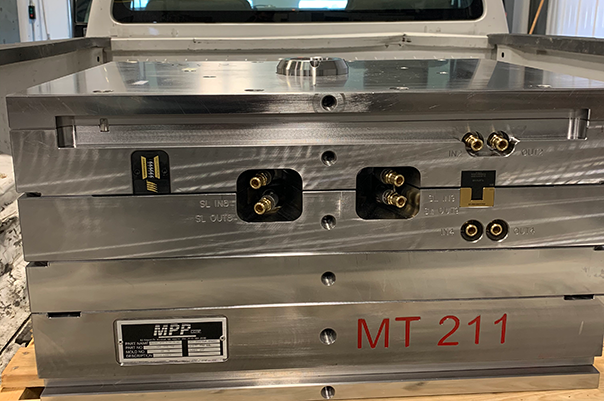 Engineering, Manufacturing, Mold Repair and Maintenance
At MPP, we believe in a collaborative approach. From engineering to manufacturing to mold repair and maintenance, our capabilities align perfectly with your needs. When awarded a new project, we analyze your initial CAD data to identify areas for improvement. Each client is assigned a customer support representative and a dedicated project engineer. They are supported by six journeymen mold makers to ensure that your mold is made to perfection.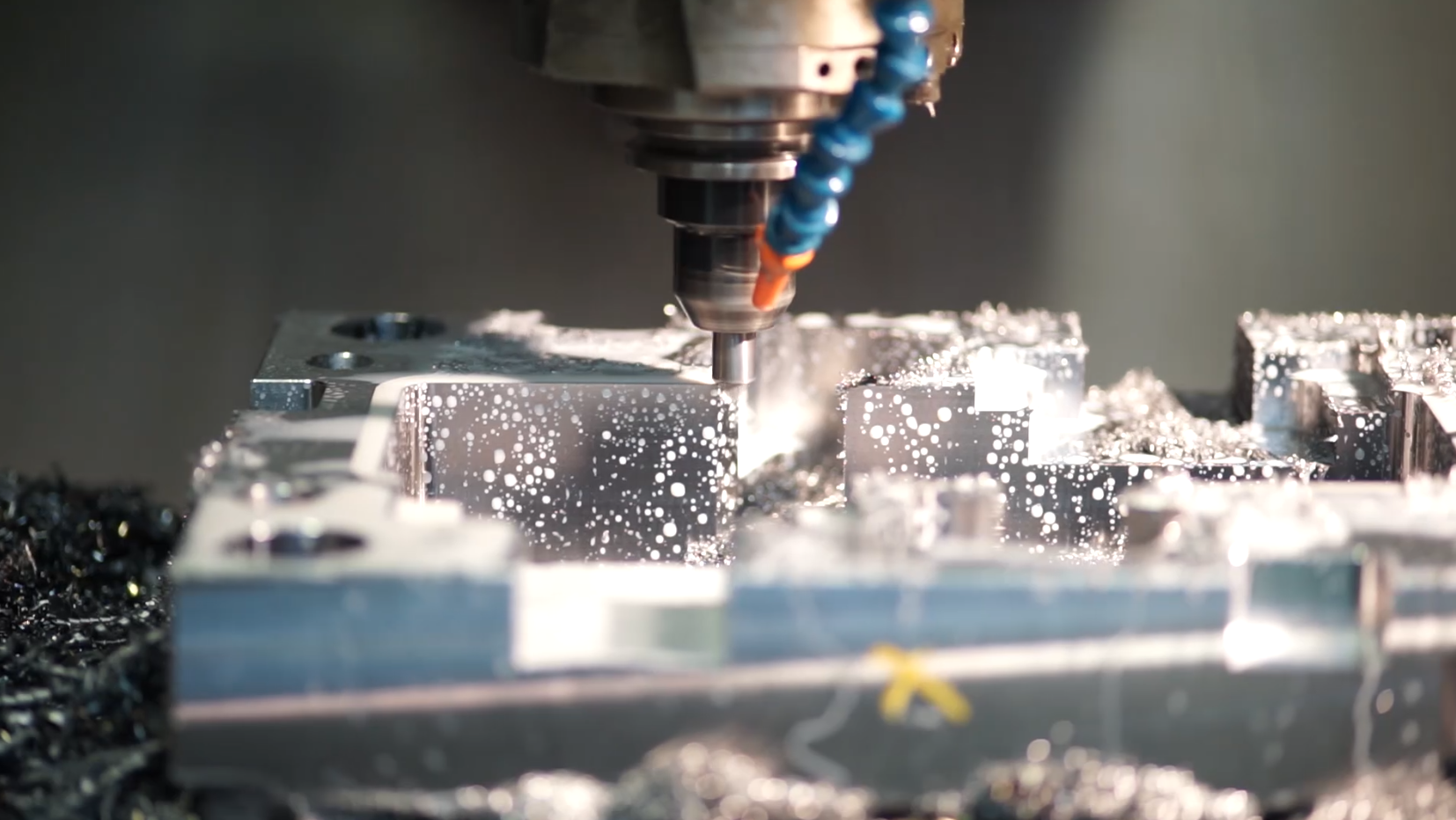 State-of-the-Art Equipment
MPP utilizes the latest in high speed machining equipment and EDM's to maintain top quality production. Our CNC machines are capable of producing simple to complex components that meet precise tolerances across a range of steel, aluminum and copper alloys, as well as polymers. Our D3 printing capabilities allow us to create prototypes with almost any mechanical properties. To advance our capabilities, we are in the process of adding in-house sampling and short-run molding capabilities up to 500 tons to further address our client needs.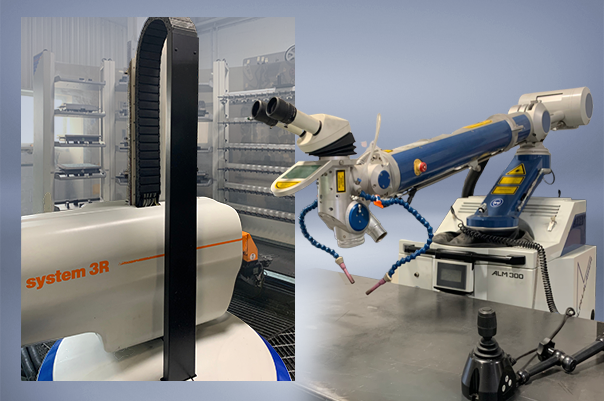 Working with MPP Is Easy
The MPP Injection Mold Process
Submit a Request
Supply your part data to MPP along with a request for quote (RFQ). Our engineering and sales teams will review your request.
Receive a Quote
If your request fits our capabilities, we issue a quote that includes all relevant specifications and timelines.
Begin Production
Upon approval and in collaboration, our engineering and production teams design then build your final mold.
WE ARE YOUR INJECTION MOLD PARTNER
How Is MPP a Different Injection Mold Maker?
At MPP, we are your plastic injection mold partner. We provide unparalleled speed, flexibility and support. We propose solutions, share best practices in tool design and help you solve problems. We help global enterprises as well local and regional firms across a range of industries from automotive and defense to consumer and healthcare. Let us help you.
Partner with MPP
Praise for our Plastic Injection Mold Skills
What Clients Say About MPP Injection Molds
"I've always enjoyed our working relationship with MPP. They have been providing us with quality tools since 2017. Things about working with MPP that will stand out, are their transparency, customer service, prompt response and technical expertise. Joe McPherson is a pleasure to work with. He is highly knowledgeable, approachable and provides technical solutions even on projects that MPP is not a part of. Lori is very friendly and absolutely cheers you up on a stressful day. Carlo and Aurelio are very humble and take good care of their customers. Overall MPP has great team who go above and beyond to help their customers in every way possible."
Tarun Geddam , GVS/Mold Engineer